Fall arrest equipments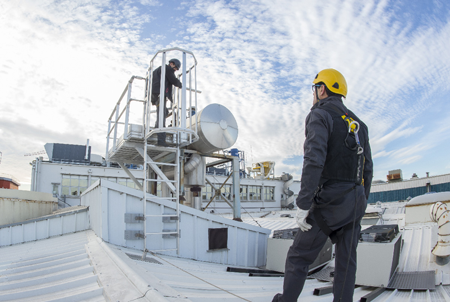 Altius designs and builds security and fall arrest equipments for every kind of building.
As safety becomes an outstanding topic, controlled by a precise and complete set of laws, our range of products grows constantly.
As a major stake of your future, safety is at the heart of the concerns of decision-makers as well as of experts.
Whichever the access is, ALTIUS implemente the best solutions to your technical needs and financial constraint.